Linkeo helps you use digital marketing as the driving force to your business success.
Presentation
Linkeo was created in France in 2000 by Ludovic Jaffres and his partners. From its beginnings, the web agency has been a leading pioneer in digital marketing for SME's. Since 2010, Linkeo has had a strong presence on the North American market, with locations in Quebec, Ontario, New York and Florida.
Created by entrepreneurs for entrepreneurs, Linkeo offers a comprehensive range of products and services including websites, SEO, mobile apps, digital add-ons, expert support, and more...
Linkeo is committed to building long-term partnerships with its customers to help them use digital marketing as the driving force to their business success.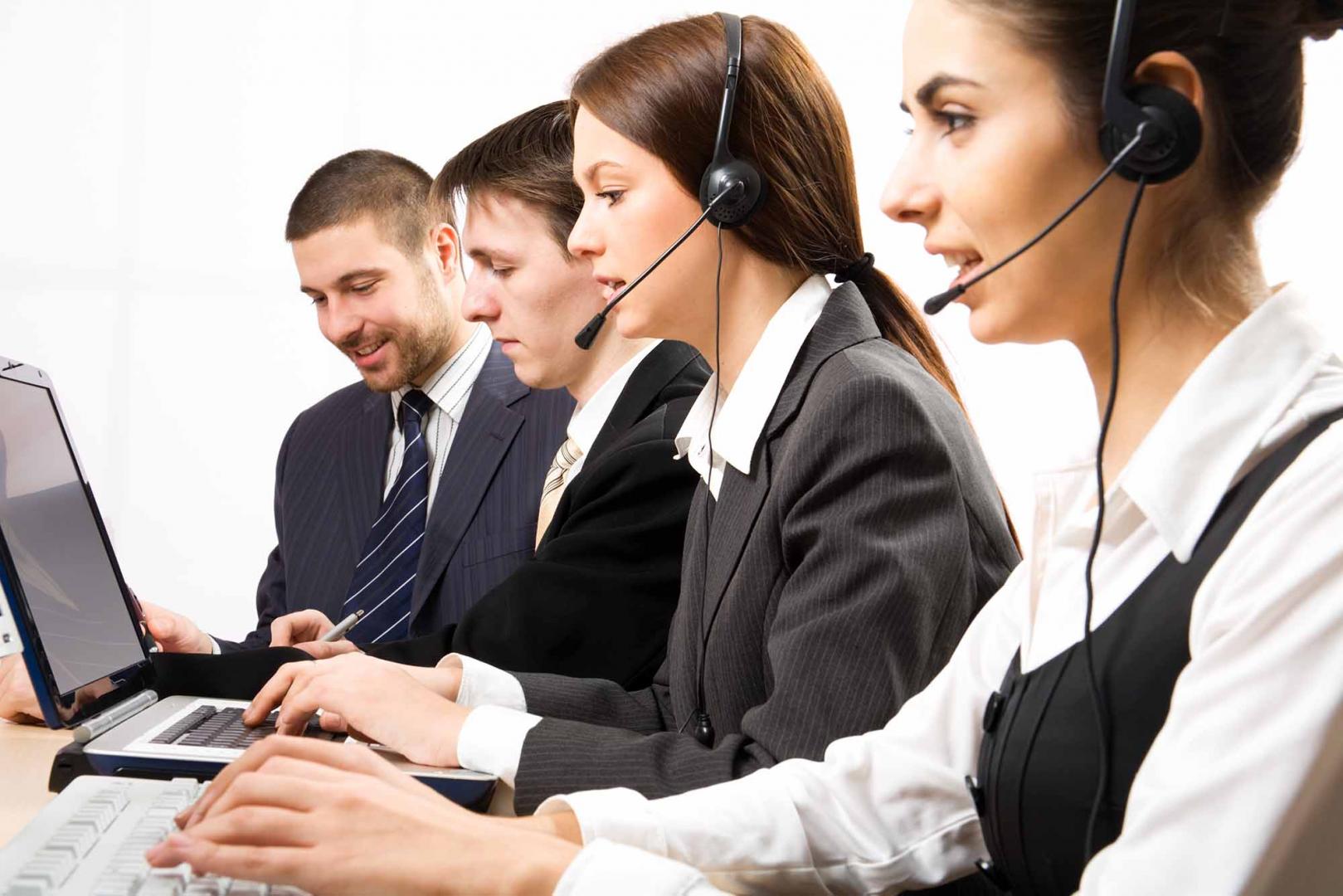 Key figures
2000 active customers in North America
20,000 international customers
600 employees
More than 40,000 sites created
Strong and sustainable growth worldwide (Canada, United States, France, Australia, Dubai)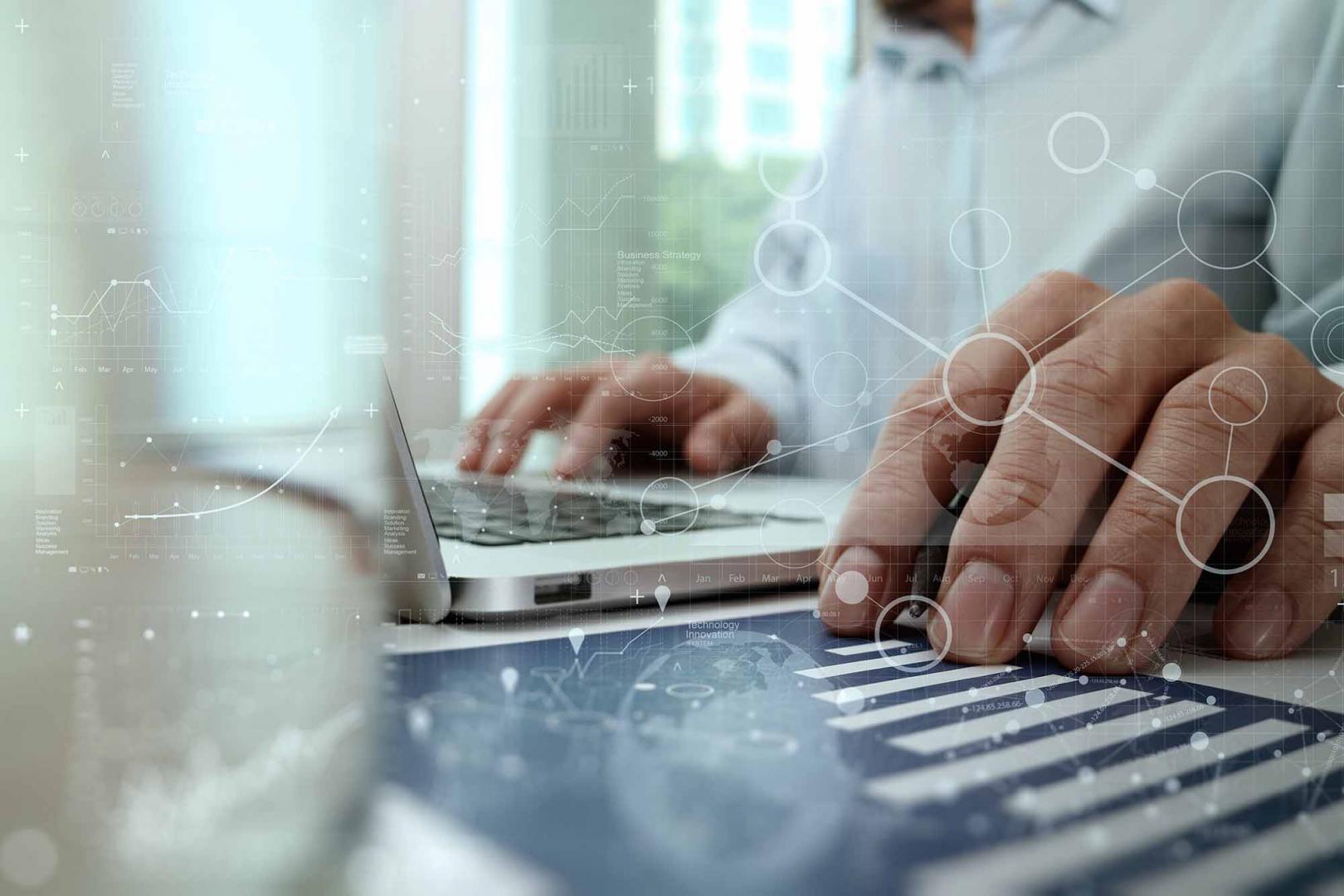 Make your mark on the internet
Over 80% of people search information on the Internet before buying. We help you get in front of these users so they can choose your products and services!
Straight to the heart of your business
With more than 20 000 customers in 150 different sectors, we can offer you the Internet's best practices for artisans and SME's.
Your customers' habits have changed. They're spending more time online and on their phones. Our job is to make you stand out as you grow your brand and build customer loyalty.
Why Linkeo?
20,000 customers
600 employees
worldwide
Websites, SEM, Digital add-ons, Community Management
Certified Website Creation and Maintenance
Digital marketing made easy!