Linkeo.com Inc. Profile
Founded in France in the year 2000, Linkeo is the brainchild of Ludovic Jaffres and his partners. 
From our beginnings, the web agency has been a leader in digital marketing for SME's. 
Since 2010, Linkeo has maintained a strong presence on the North American market, with locations in Quebec, Ontario and throughout the USA.
Created by entrepreneurs for entrepreneurs, Linkeo offers a comprehensive range of products and services including websites, SEO, mobile apps, digital solutions, expert support, and more...
At Linkeo, we are committed to building long-term partnerships with our customers. We're here to help you channel the power of digital marketing to drive your business success.
Key Numbers
2000 active customers in North America
23 000 international customers
600 employees
More than 40,000 websites so far
Strong and sustainable growth worldwide (Canada, United States, France, Australia, Dubai)
Between 2008 and 2016, Linkeo has doubled our number of customers, doubled our staff and tripled our turnover
We are a Google Premium Partner and a Waze Certified Partner.
We are currently launching our new business line in outsourcing business solutions.
Meet LINKEO
Combining years of know-how with a start-up's flexibility,
we bring you our Customer Experience Outsourcing solutions
Achieve better outcomes with our team's extensive expertise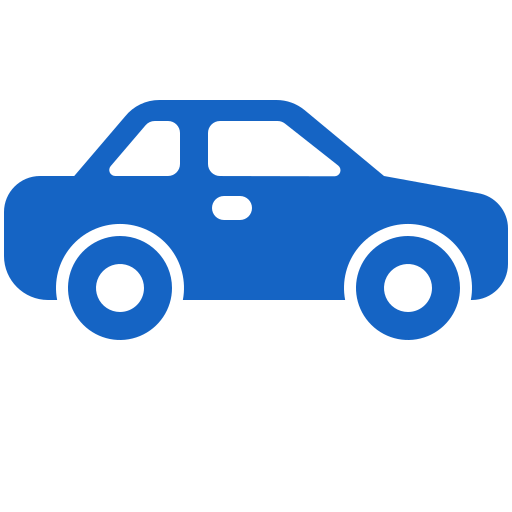 Automotive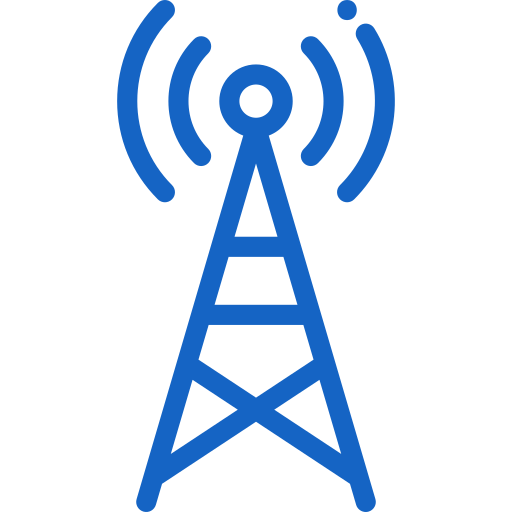 Communications & Medias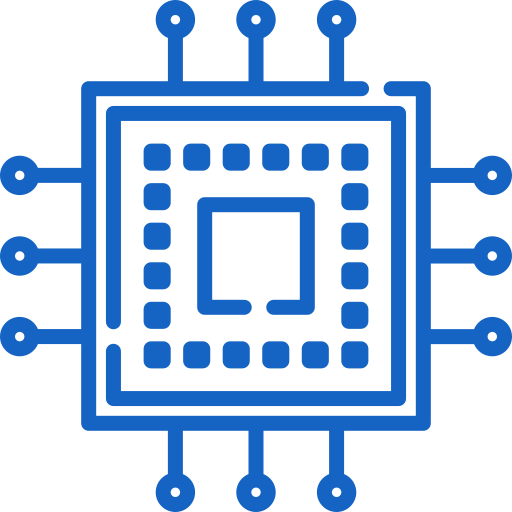 Technology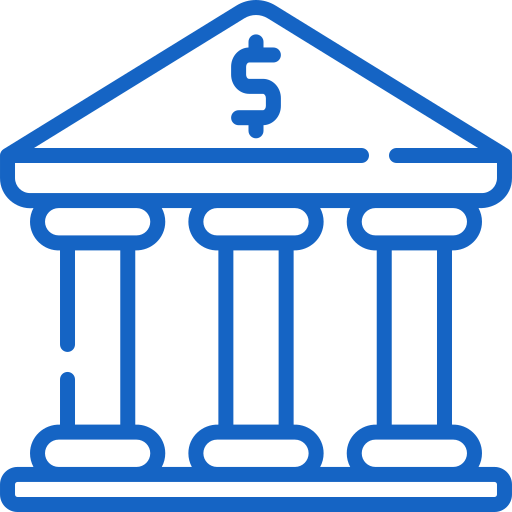 Financial Services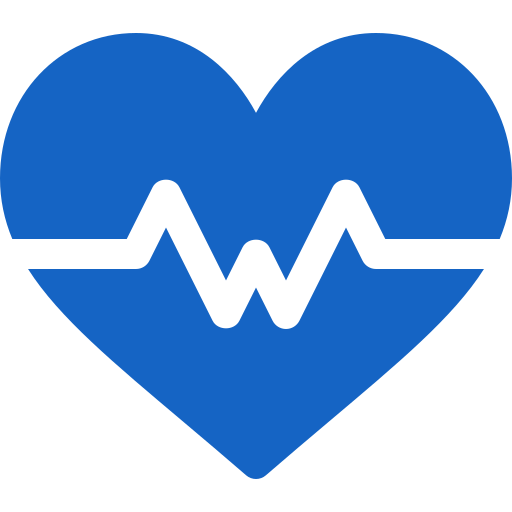 Healthcare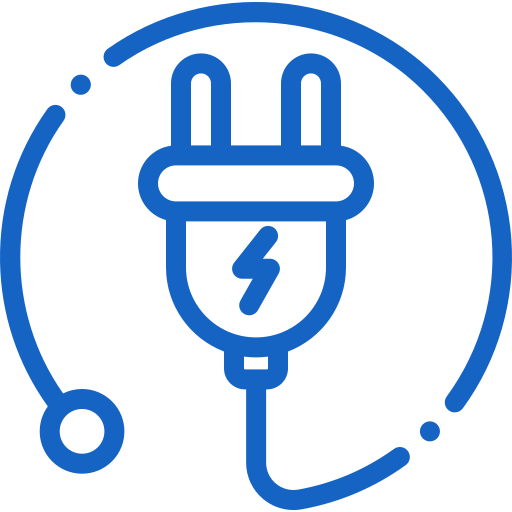 Utilities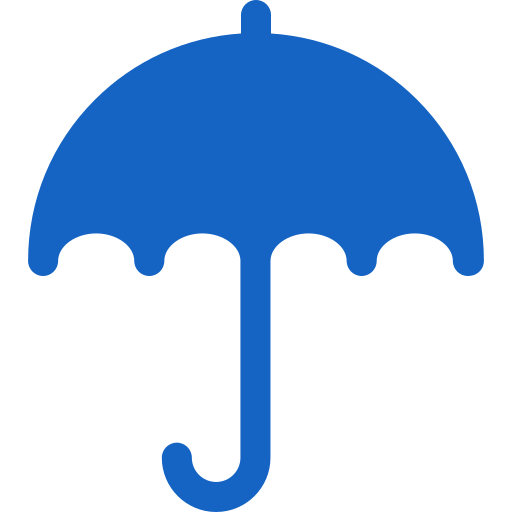 Insurance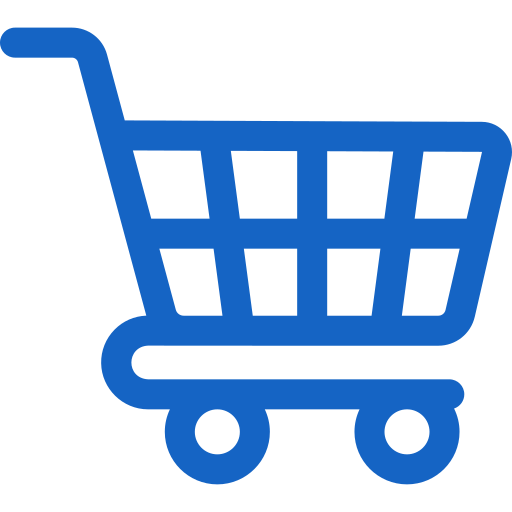 Retail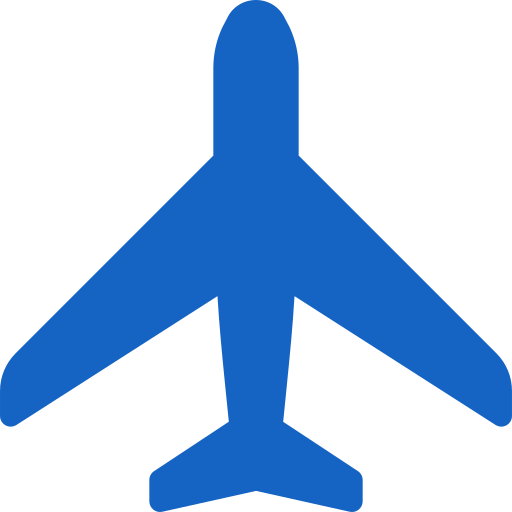 Travel & Hospitality
Transform your business with our full range of skills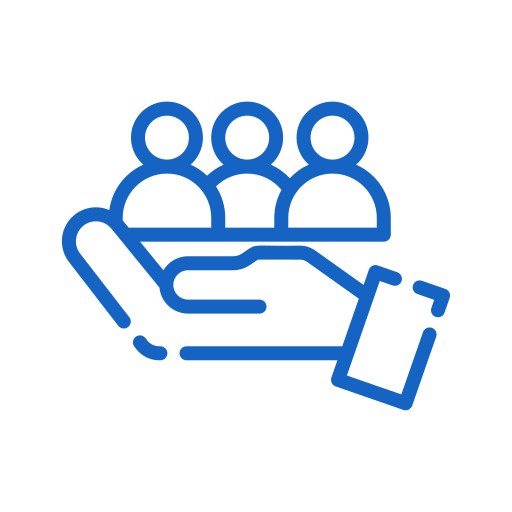 Customer Care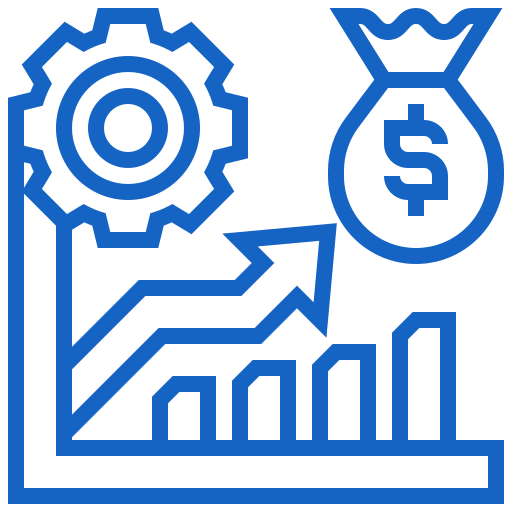 Revenue Generation & Retention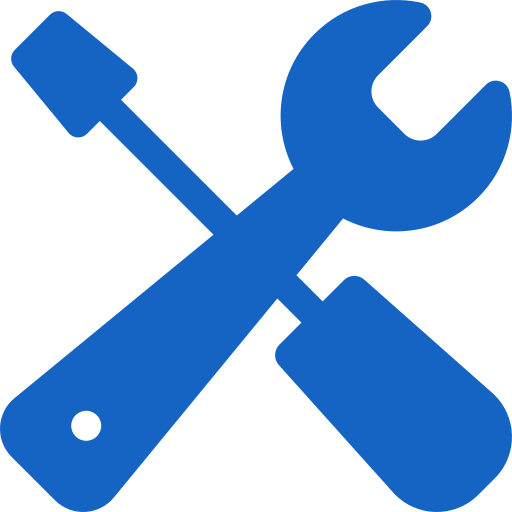 Technical Support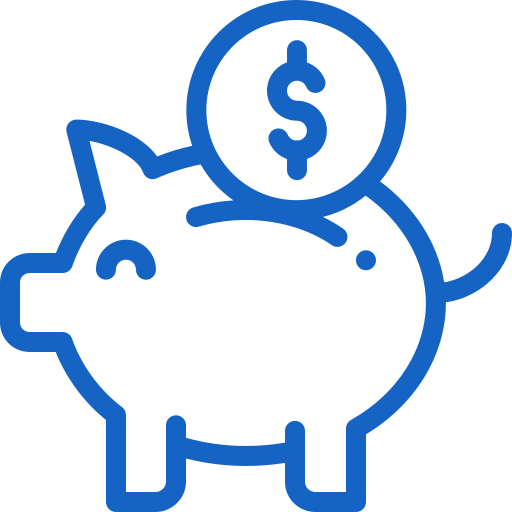 Collections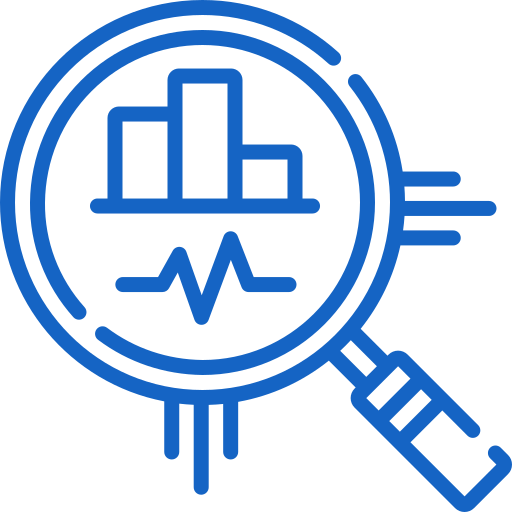 Analytics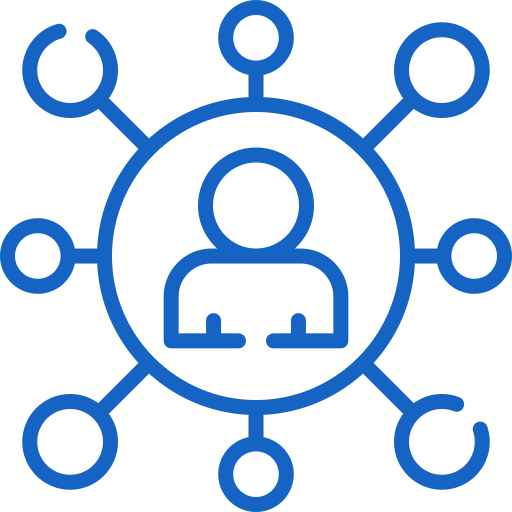 Omnichannel Technology

3
Locations

3
Countries

3
Languages

5 millions
Contacts per Year

600
Employees Worldwide
Our experience
| | | |
| --- | --- | --- |
|   | 20 | YEARS |
| 25,000 | CLIENTS |   |
|   | 6 | PROGRAMS |
| 200+ | AGENTS |   |
|   | 250+ | SEATS |
| 3 | COUNTRIES |   |
|   | 3 | CENTERS |
| 3 | LANGUAGES |   |
|   | 5M |      INTERACTIONS /YEAR |
SPECIALTY SECTORS
CLOTHING

SPORTING 
& OUTDOOR GEAR

CONSUMER GOODS

CATALOGUE 
& DIRECT MARKETING

ECOMMERCE & ONLINE SHOPPING

RESTAURANTS & CAFÉS

LEGAL PROFESSIONS

HOME IMPROVEMENT

HOME APPLIANCES

FURNITURE

RESIDENTIAL & COMMERCIAL SERVICES

CONSTRUCTION

BEAUTY SALONS

FASHION  DESIGN

ELECTRONICS & DEVICES
SPECIALTY DEPARTMENTS

Customer Care Technical Support

Sales (B2c / B2B)

Collections

Back Office

Store Support

Consumer Affairs

Warranty
SUPPORTED CHANNELS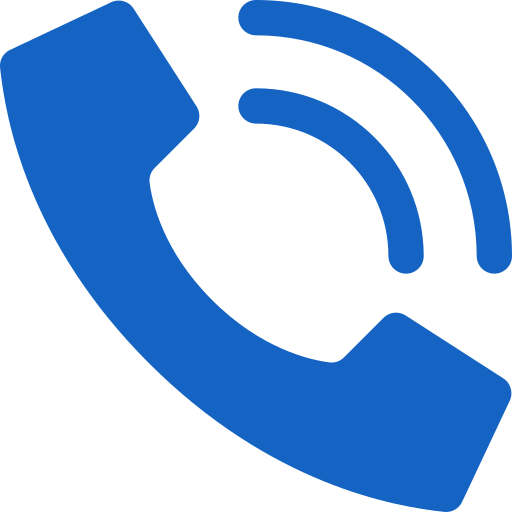 VOICE
(INBOUND & OUTBOUND)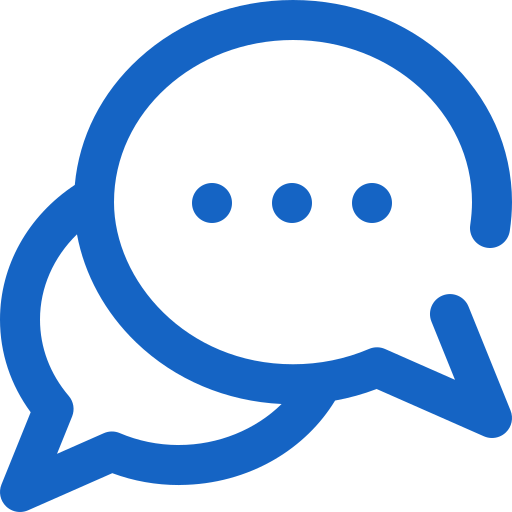 CHAT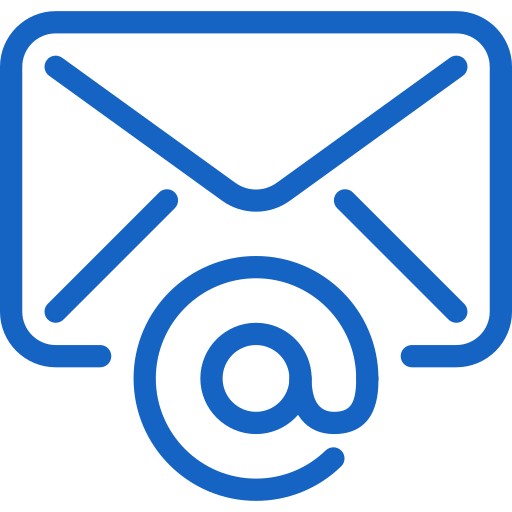 EMAIL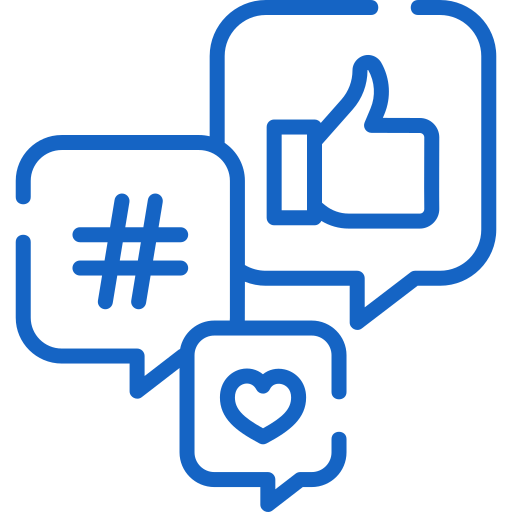 SOCIAL MEDIAS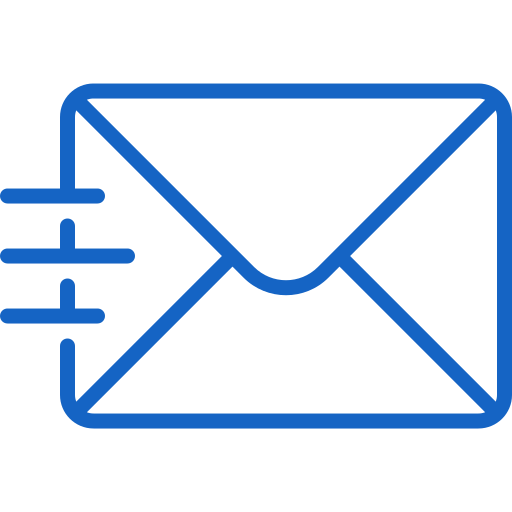 BACKOFFICE
WHITEMAIL
Learn more
about our outsourcing offer